Signs Exhaust System Needs Attention
The exhaust will deteriorate over time. The salt used to treat the roads in Ohio during the winter will eat away at the metal and potholes and other debris can dent and damage it as you drive over them. You should have your system checked at least annually to make sure everything is holding up okay.
There are signs that will alert you to the need for servicing in between inspections. These signs include: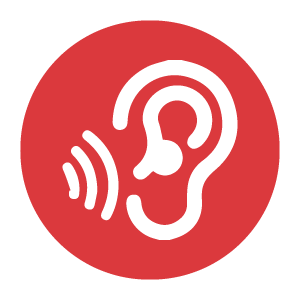 Really loud noises – As stated, part of the role of an exhaust system is to reduce the amount of noise coming from the process of combustion in the engine. As leaks and holes develop, it creates a pathway for the sounds to escape from the system. The sounds can become so loud they can become a public nuisance and you can get a ticket.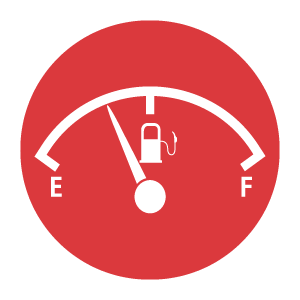 Lower gas mileage – A well-functioning exhaust system decreases the amount of fuel consumption required for the engine to operate properly. If you hear sounds and your fuel consumption increases, you need to have the exhaust system serviced right away.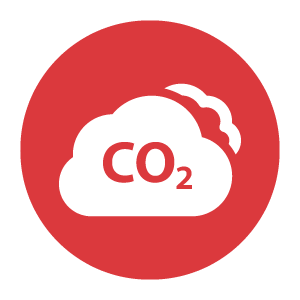 Exhaust gases – You will start to smell the gases from the exhaust fumes inside the vehicle.
---
Why Come to Chesrown?
Chesrown Chevrolet Buick GMC offers monthly service specials performed by GM-certified technicians to do all types of servicing and inspections on your vehicle. We provide an early drop-off and late pick-up service, complimentary loan vehicles, Sunday hours, and an online service appointment scheduling.
We also make your stay comfortable if you want to wait while we service your vehicle with our complimentary snacks and beverage bar, HDTV's, free Wi-Fi, and children's play area.
Chesrown serves Delaware, OH, in addition to Columbus.