Vehicle Service Tips to Help You Start the New Year Right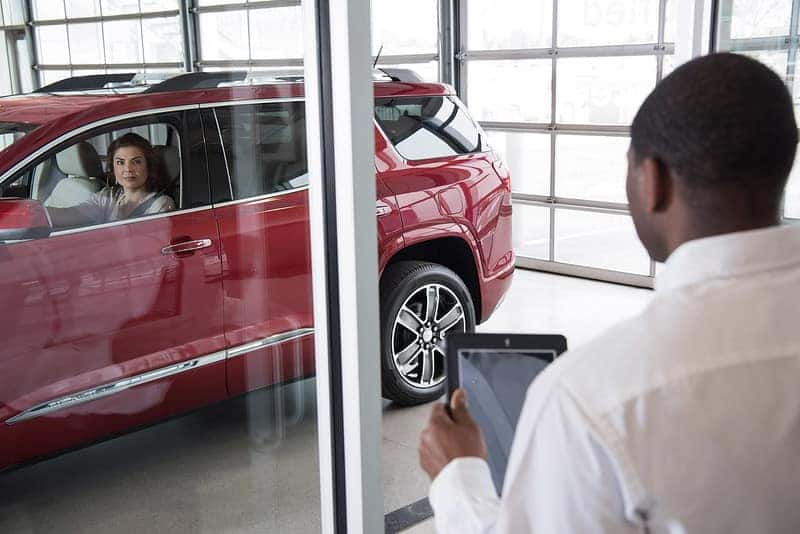 With the end of 2020 fast approaching, you may be casting your mind toward any number of New Year's resolutions. The beginning of a new year is the perfect time to begin taking your vehicle's care seriously. Here are a few easy service tips you can use to start 2021 off right.
Give it a good inspection
Nobody could blame you for putting maintenance on the back burner during the whirlwind of the holidays, but that means January is a prime opportunity to give your vehicle a thorough once-over. Make sure you check the tires for any wear or damage, especially since winter in Ohio is just getting started. Next, make sure that your fluids are fresh, with a particular emphasis on engine oil and brake fluid. Finally, it's a good idea to make sure that the various belts are in good condition.
Commit to a maintenance schedule
The best way to keep your car running for years to come is to follow a strict service plan. Don't put off oil changes, tire rotations, or manufacturer-recommended component replacement schedules. If you put in the effort and keep up with your vehicle's routine maintenance, you're less likely to run into costly problems down the road.
If you're ready to kick off the New Year with a renewed focus on vehicle care, don't hesitate to contact the expert service department at Chesrown Chevrolet Buick GMC in Delaware, Ohio.